Rentals Specials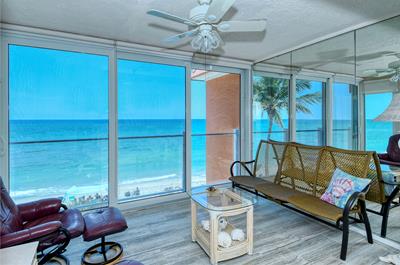 B307
2 Beds / 2 Baths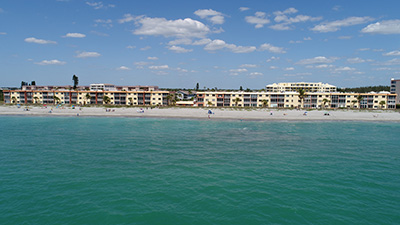 Welcome to Fisherman's Cove!
You have found Siesta Key's best kept secret - Fisherman's Cove at the south end of Siesta Key!
Our location is unique! This is the quiet south end where the locals come to get away from the crowds. You enter our relaxing property and parking lot by coming through Turtle Beach Park and the road ends at our entrance gate. No traffic to disturb our guests - just the sound of waves and fun.
Our beach was restored in March 2016 and we now have over 200 feet of new sand both directly in front of our rental units and on Turtle Beach.
Protect Yourself - be careful WHO you rent from!
The Internet is loaded with RENTAL SCAMS these days! (For Example: Do not trust any Fisherman's Cove ads on CraigsList Florida). Please be very careful whom you deal with. Unscrupulous scammers steal photos of actual rentals and advertise them as if they owned them, then solicit downpayments from unsuspecting folks looking for rentals. Our best advice is DO NOT SEND FUNDS to anyone until you are sure exactly who you are dealing with. If you have any doubts at all concerning a Fisherman's Cove rental, please contact our rental office here at 941-349-1400 and we will do our best to help you.